---
Leading Across London
Welcome to the website of the London Leadership Academy. We are a pan-London NHS leadership development organisation, working to support leaders across the Capital. We create time and space for leaders to learn together, creating connections across London and building networks, to enable them to deliver the best care possible to patients and service users.
As the local delivery partner of the NHS Leadership Academy we are your link with national leadership development programmes as well as having an increasing portfolio of locally development opportunities available to
leaders across London, which can be seen in our portfolio here.
---
---
My Quality Improvement Journey: Reflections from an ex-Darzi
From staff nurse to Darzi Fellow to Quality Improvement Fellow: Rebecca Kenny reflects on her leadership journey.
Read more
---
Regional Roadshow 2016
Are you a health service colleague who's interested in developing your leadership skills? Attend an NHS Leadership Academy London roadshow and plan the next step of your development. On 26th May 2016 we will be hosting a regional roadshow together with the National Leadership Academy. If you want to plan the next step of your development – or your organisation's – we'd recommend you secure your place.
Read more
---
360 Degrees Feedback
360 degree feedback is a powerful tool to help individuals identify where their leadership strengths and development needs lie. The process includes getting confidential feedback from line managers, peers and direct reports. As a result, it gives an individual an insight into other people's perceptions of their leadership abilities and behaviour.
Read more
---
Apply for National Programmes
The NHS Leadership Academy has developed a series of world-leading development programmes for leaders, wherever they are in health and care. Download their new Programme Guide for 2016-17 and start your application now.
Read more
---
Quick Links
---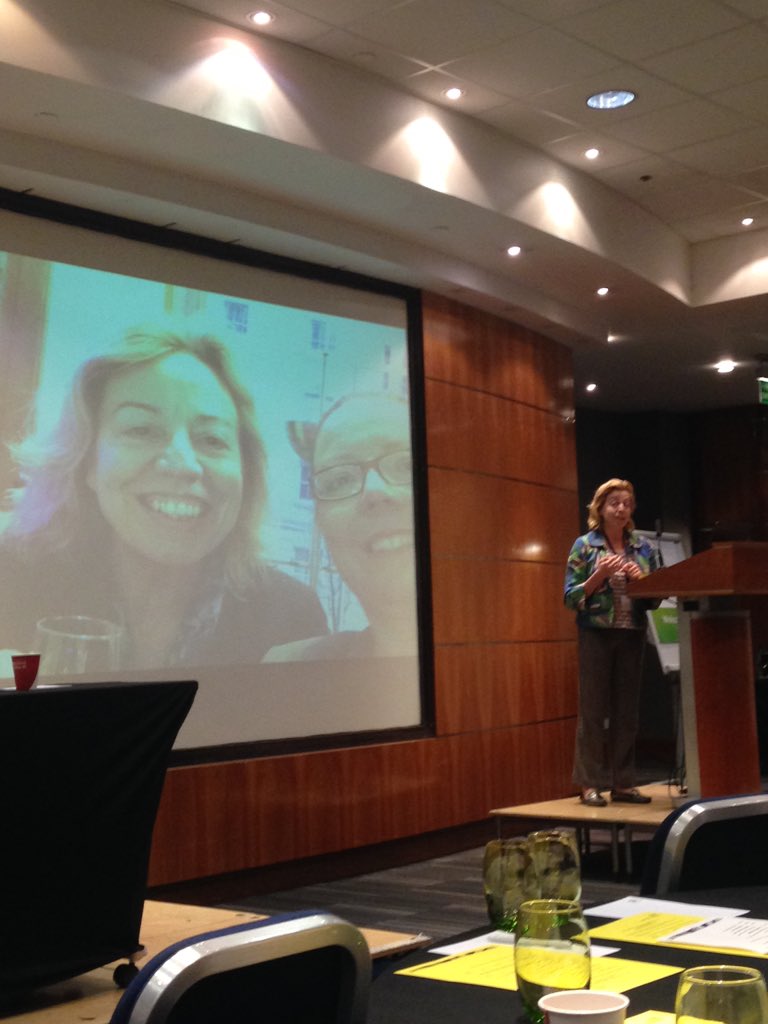 Amanda Price from GSTT: NYE Bevan in a nutshell = action research on yourself #leadership #nhsroadshow https://t.co/ove28XJLyR
11:02 AM May 26th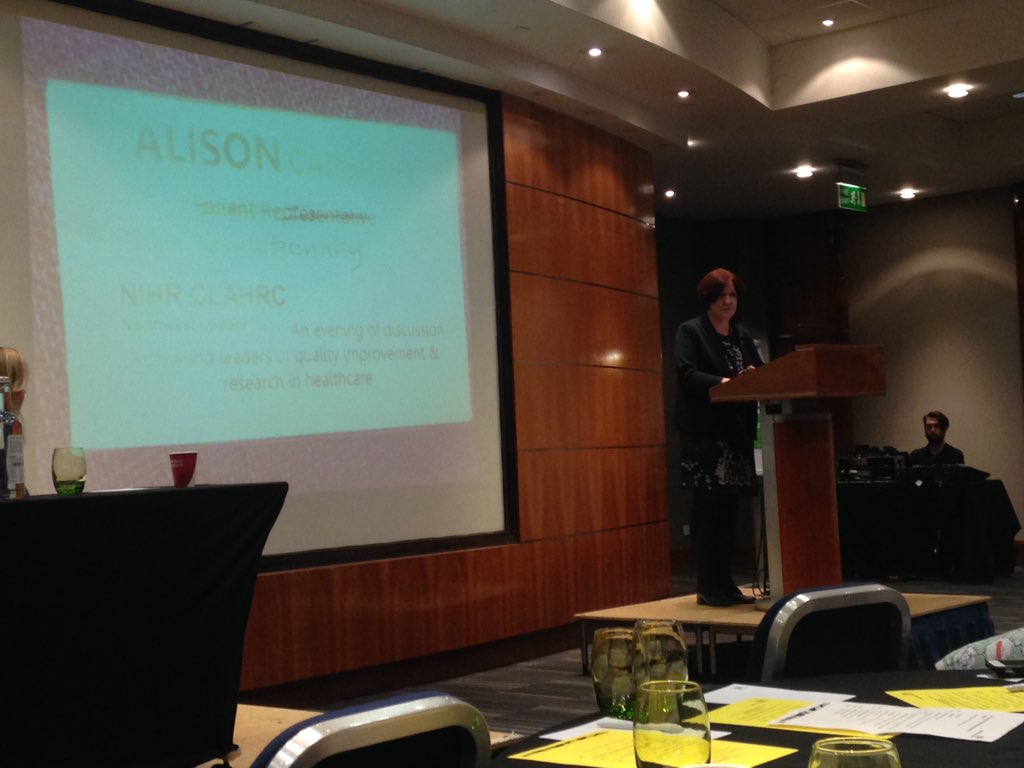 Hearing from @allyc375 on being a Revolutionary NOT patient rep! MarySeacole helped find #leadership voice https://t.co/mTRa29XGEN
10:57 AM May 26th
---
Sign up
I would like to receive news from London Leadership Academy