---
Leading Across London
Welcome to the website of the London Leadership Academy. We are a pan-London NHS leadership development organisation, working to support leaders across the Capital. We create time and space for leaders to learn together, creating connections across London and building networks, to enable them to deliver the best care possible to patients and service users.
As the local delivery partner of the NHS Leadership Academy we are your link with national leadership development programmes as well as having an increasing portfolio of development opportunities available to
leaders across London, which can be seen in our portfolio here.
---
---
My Quality Improvement Journey: Reflections from an ex-Darzi
From staff nurse to Darzi Fellow to Quality Improvement Fellow: Rebecca Kenny reflects on her leadership journey.
Read more
---
Masterclass: Mediation Approach to Difficult Conversations
Speaker: Paul Randolph, Tutu Foundation UK
Date: Wednesday 29th June 2016
Time: 13:30 - 18:00
Venue: TBC
Paul Randolph is a leading British mediator, trainer and writer, whose approach adopts a subtle focus on the psychology of conflict and conflict management. This masterclass will explore the psychology and communication skills required for difficult conversations, followed by a demonstration and role-played case study. Book your place here. Please note, places are limited and booking conditions apply.
Read more
---
360 Degrees Feedback
360 degree feedback is a powerful tool to help individuals identify where their leadership strengths and development needs lie. The process includes getting confidential feedback from line managers, peers and direct reports. As a result, it gives an individual an insight into other people's perceptions of their leadership abilities and behaviour.
Read more
---
Apply for National Programmes
The NHS Leadership Academy has developed a series of world-leading development programmes for leaders, wherever they are in health and care. Download their new Programme Guide for 2016-17 and start your application now.
Read more
---
Quick Links
---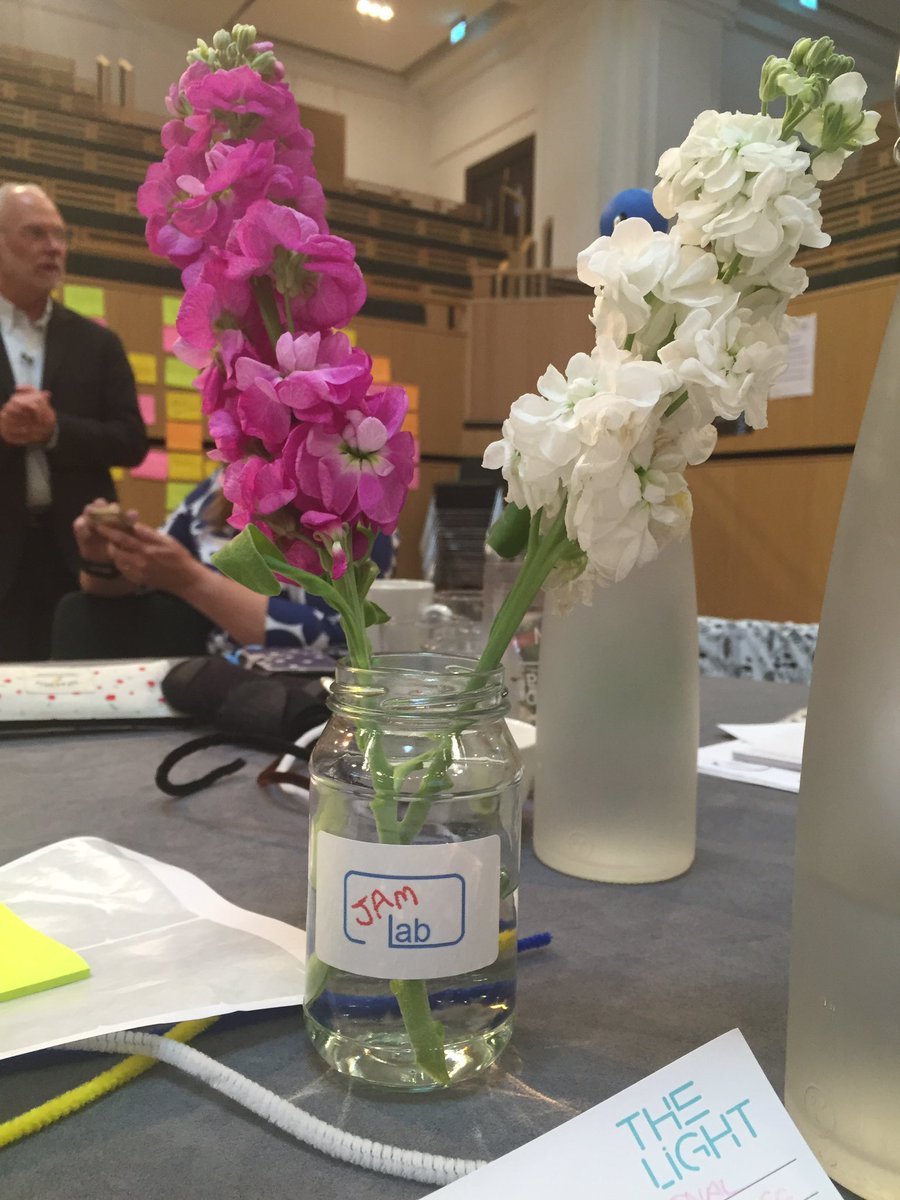 RT @SeriouslyCrissy: #NHSjamlab #communication consider your message https://t.co/gyhzW2NIP7
3:28 PM Jun 23rd
RT @amarchard123: How do we create safe spaces to communicate and share across systems #nhsjamlab @NHSLLA @ksslc https://t.co/dTUkAGUnCk
3:27 PM Jun 23rd
RT @amarchard123: How can we support staff - through the bowl of love? Buying treats to show we care #NHSjamlab @NHSLLA @ksslc https://t.co…
3:27 PM Jun 23rd
---
Sign up
I would like to receive news from London Leadership Academy