Core Programmes
As a Local Delivery Partner (LDP) for the NHS Leadership Academy, the London Leadership Academy is the local representative for the national core programmes and offers. Applications for all core programmes are done online via the NHS Leadership Academy website.  Additional information needed for applying for core programmes in London can be found below. If you have any queries, please email samantha.richards@ncel.hee.nhs.uk.
---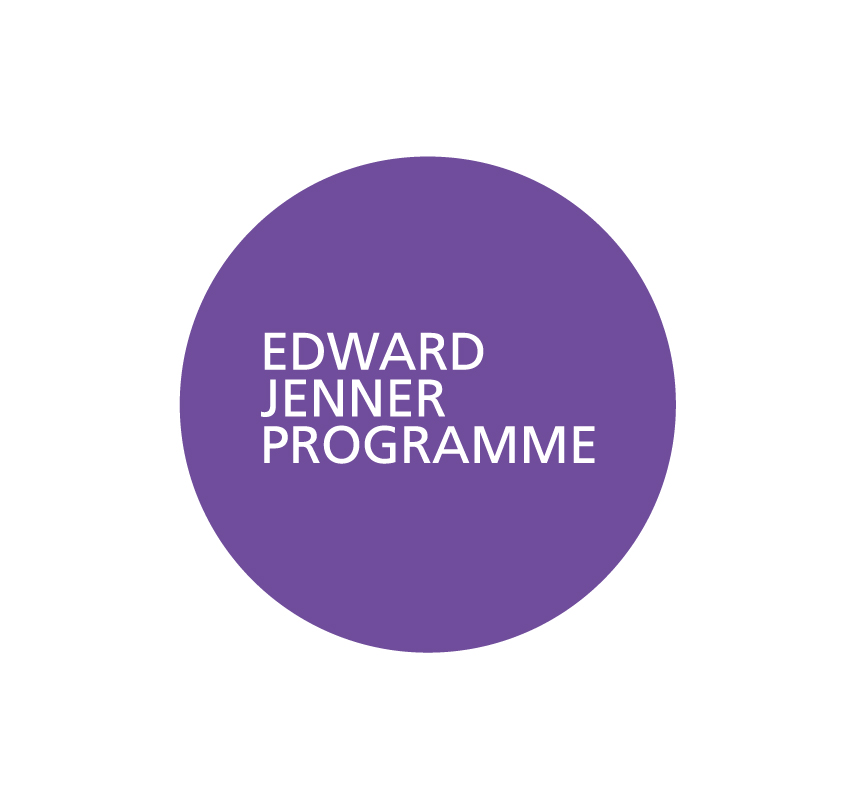 The foundations of leadership
This is your first port of call if you're looking to build a strong foundation of leadership skills that can help enhance your confidence and competence in your role. The Edward Jenner programme is an open access, online learning package that will support you as you develop essential leadership skills; open to all, this programme leads to an NHS Leadership Academy award in Leadership Foundations.
---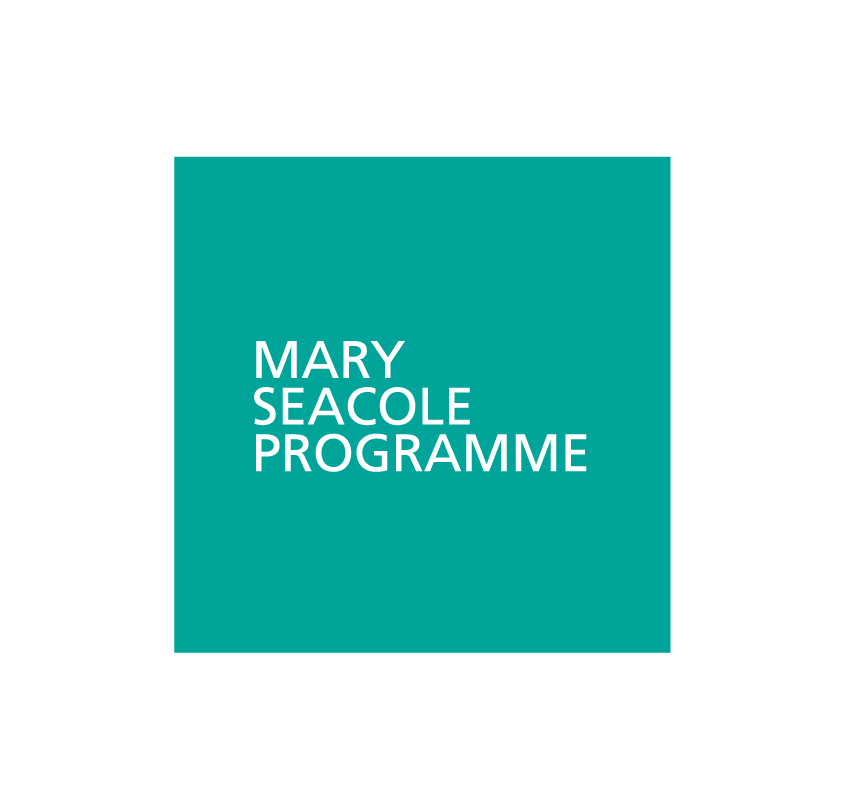 Looking to move into your first leadership role?
Are you keen to turn your individual success into consistent team success? Do you want to develop leadership skills that reflect the values of the NHS, enhance your resourceful nature and convert your practical experience into excellent leadership? This a great place to start. The Mary Seacole programme is aimed at those who are in or are moving towards their first formal leadership or team management position from either a clinical or a non-clinical background. The programme leads to an NHS Leadership Academy award in Healthcare Leadership and an accredited Postgraduate Certificate.
---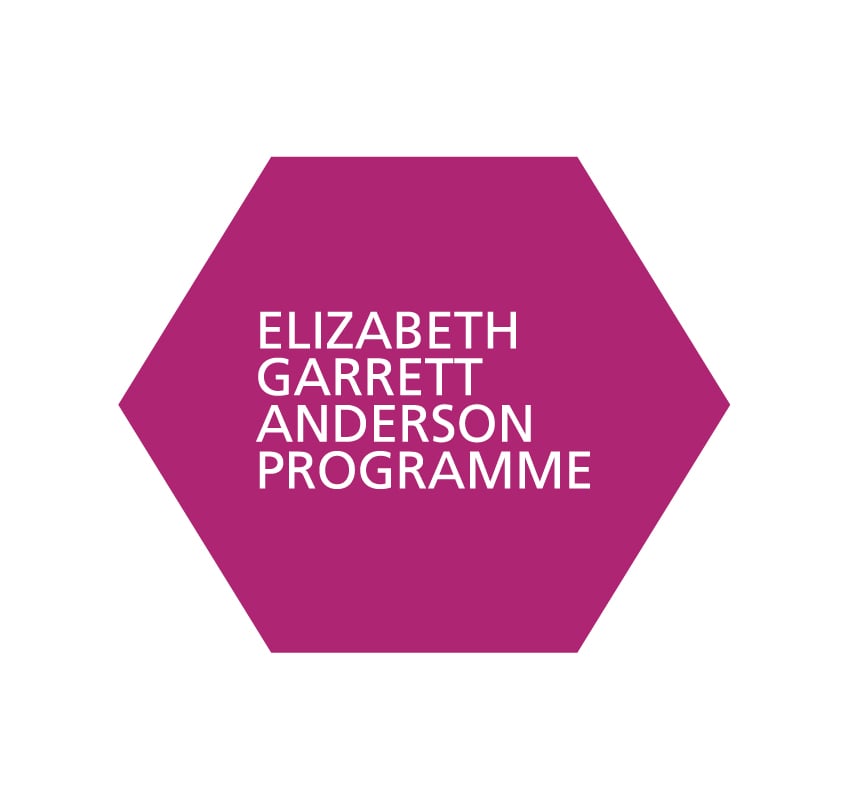 Ready to lead larger functions, departments and more complex projects?
Do you have team leadership experience? Are you ready to move up to leading larger functions or departments, more complex projects with a wider reach and/or leading other team leaders? Do you want to use your leadership skills to shake things up, challenge the status quo and find a better way of doing things? Then the Elizabeth Garrett Anderson programme is for you. The programme leads to an NHS Leadership Academy award in Senior Healthcare Leadership and an MSc in Healthcare Leadership.
---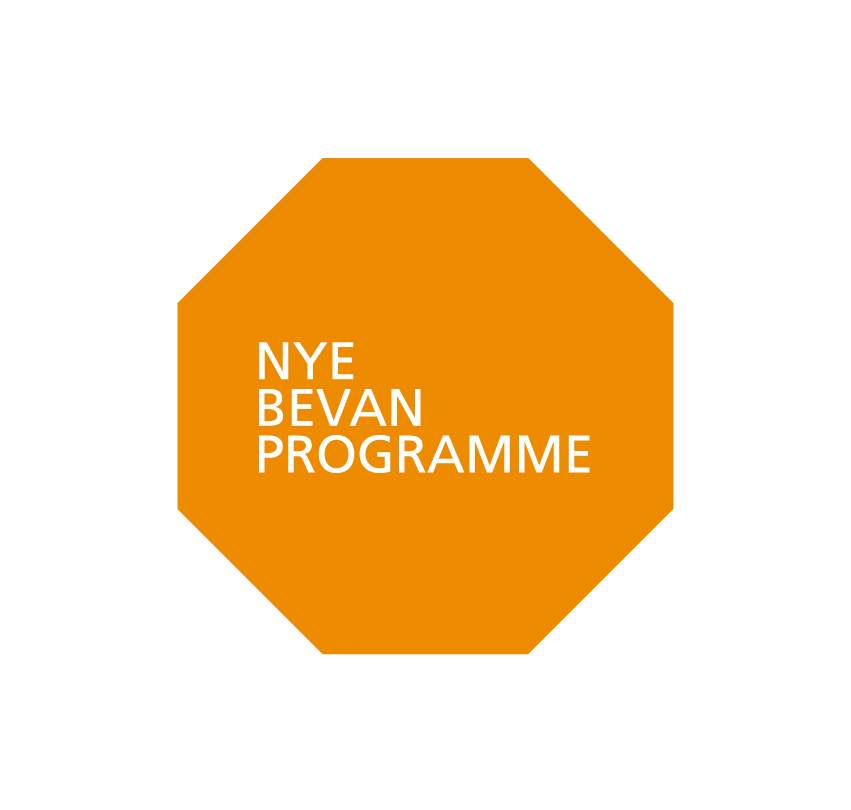 Aspiring executive directors
Are you a senior leader who has led larger functions or departments for some time? Are you thinking of moving up to your organisation's top team? Are you interested in developing leadership skills that help you influence beyond your immediate sphere and across traditional boundaries? Are you ready to make a fundamental difference to the quality of care not just in your organisation but across the healthcare system? Get ready to lead a culture of ever-improving patient care across your organisation and wider care communities. The Nye Bevan programme leads to an NHS Leadership Academy award in Executive Healthcare Leadership and is proven to accelerate participants into an executive role and perform better at board level.